Whew.... I am finally taking a breath and a chance to tell you what I have been up to lately...
First was my DH's
HUGE
family reunion complete with:
Fabulous Cake and Homemade Mexican Food
Yummy Classic Dinner Food Every Morning We were There :)
A Pinata for the kids
And a Dance complete with DJ and twinkle lights :)




The reunion was a blast with all the family fun, good food, and dancing...... Duncan stayed at Grammy's house and was entirely exhausted when we picked him up at the end of the weekend, all he did was sleep the whole way home and most of the next day. He didn't even want to play with his favorite ball. I would like to think he missed me terribly but I know he was just worn out from a weekend of fun with my Mom's dogs :)
Then was my Nephew's Birthday...... FUN FUN FUN! He is growing up too fast and I just can't keep up with him
Then this last weekend was the most fun....... My nephew's first Pee-wee football game (full pads/ tackle football) or Gridiron as they would call it in Europe :0) It sure put me in the mood for fall! The boys were all so cute and here is the best part....... the Little girls (including my niece who is two years older than my nephew) get to be cheerleaders! they learn routines and are honest to goodness cheerleaders! They have learned many of the cheers that the highschool cheerleaders did when I was in school! Sigh.... it sure brings back old memories!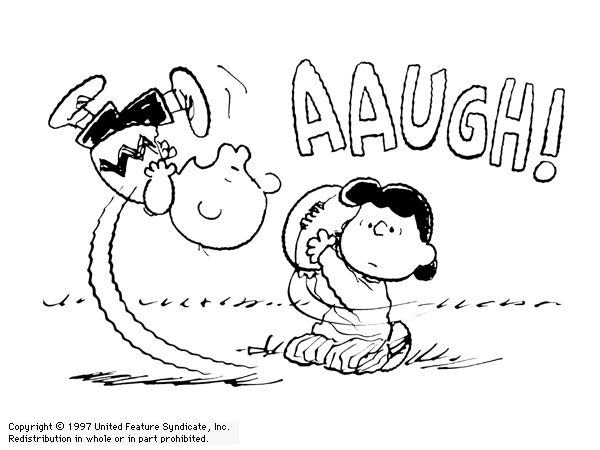 For now I think I will just kick back with a blackberry mint smoothie and relax with duncan since the hubby is at work!